BMW E46 Guide
BMW E46 (1999 to 2007)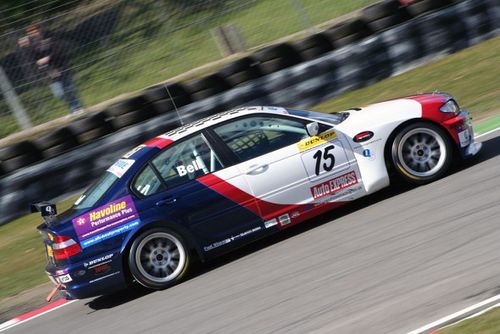 CAN bus integration
RaceCapture/Pro can integrate with the E46 proprietary (non OBD-II) CAN bus network. Additional sensors for data not provided by the CAN bus connection can connected via direct inputs.
Direct Sensors
Oil Pressure
Recommend a dedicated 10 bar / 145 PSI 0.5-4.5v pressure sensor. Pressure Sensor
RPM
You can tap into the engine TD/RPM signal from Pin 9 of the OBD-II port, available on all BMWs after 2000.
RaceCapture/Pro Timer Configuration
Timer Speed: Medium
Pulse Per Revolution: 3