Main Page
From Autosport Labs
| | |
| --- | --- |
| Welcome to Autosport Labs | |
Autosport Labs Projects
| | |
| --- | --- |
| Data Acquisition and Control | Programmable Ignition Controller |
Other things we're working on
DIY Racing Helmet Microphone
Tweeting Race Car
Our race cars tweet autonomously while on the race track!
Ignition Driver Modules
Ignition driver boards for Coil On Plug and other applications
Tachometer Adapter
Tachometer Adapter: Adapts Tachometer to multiple coil packs
Megajolt2 Roadmap
Info on our next generation Megajolt2 platform- testing in 2010!
Autosport Labs R&D Platforms
Meet the test platforms we inflict our projects upon!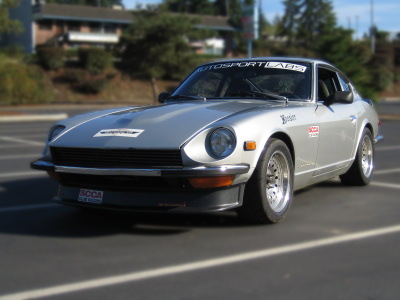 Lighting
CPU Module
The Autosport Labs CPU Module will be the heart of our future projects. This piece combines DIY friendliness with high speed high performance 32 bit processing power.
Other Things